Nissan & Enterprise to supply college students near Dickson, Tennessee with budget rental rates
Renting a car can be a costly and confusing ordeal, let alone if you're a college student. Drivers under 25-years-old will face increased fees based solely on age, and despite pristine driving records. What gives?
Now thanks to Nissan and Enterprise CarShare, college students near Dickson TN can get behind the wheel of a Nissan Altima, Versa, Maxima, and many other Nissan vehicles for just $5 an hour, an average savings of 40-percent per hour.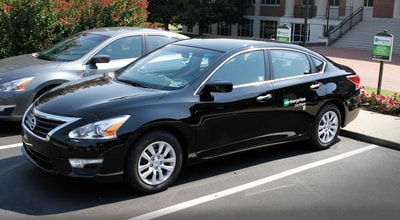 Nissan and Enterprise's new partnership will see the Japanese automaker supply 90 university campuses exclusively with Nissan vehicles, making it easier for college students and faculty to drive around town without breaking the bank.
"The Enterprise CarShare program offers a convenient way for college students, faculty and staff to enjoy an extended test drive of a wide range of Nissan vehicles and to experience 'Innovation that excites' firsthand," said Fred Diaz, senior vice president, Sales & Marketing and Operations, U.S.A., Nissan North America, Inc.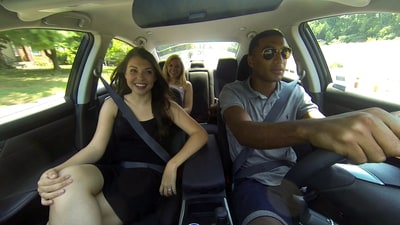 Research by Enterprise found that 68-percent of millennial customers surveyed reported that they have considered purchasing a specific model of car based on renting it, and that nearly one in three millennials began stopping for a new vehicle after a positive rental experience.
"And for those about to graduate and recent graduates, we'll be there to support the transition into the working world with our
College Grad program
when they are ready to purchase a new Nissan car, SUV or truck," added Diaz.
Are You Ready To Rent?
Are you ready to get behind the wheel of a Nissan for just $5 an hour? Let us know in the comments section below!