Nissan GT Academy returns to Nashville, Tennessee
How does Nissan attract younger buyers? By turning them into professional race car drivers.
Nissan has partnered with Sony PlayStation to create GT Academy, a driver discovery and development program that converts racing gamers into real race car drivers.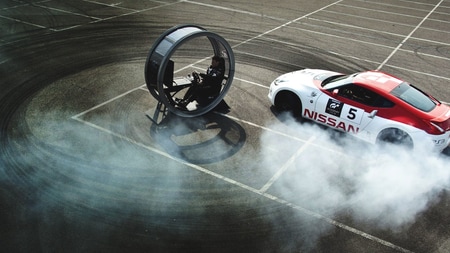 "It's a great opportunity for us to touch a really different consumer," said Terri Welch, Nissan's senior marketing manager. "Motorsports consumers are really big enthusiasts and they are big brand followers."
Gamers, such as 2011 winner Bryan Heitkotter, are first tested with physical and virtual challenges before getting in the driver's seat of a Nissan sports car, like the 370 Nismo. Unemployed gamer Heitkotter defeated 53,000 online competitors and 16 finalists to win in 2011, and was recently back in Nashville for the 2015 finals.
"I couldn't be happier," said Heitkotter. "I've always wanted to race. Ever since I was a little kid, it's been my dream. I think it's pretty amazing that Nissan put their money and resources behind such a unique concept," he added.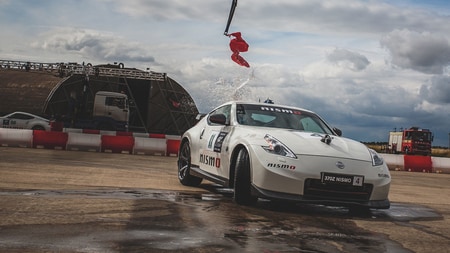 Nissan's GT Academy's mission is two-fold: to turn video gamers into race car drivers, and to renovate its sport car models as both practical, inexpensive, and accessible for consumers.
"It's a good opportunity to make sure that everyone is seeing our brand as a cache performance brand and one that's really fun to drive," added Welch.
Click here
to shop Victory Nissan of Dickson's New Sports Car Inventory!
Photos: Nissan USA