New Nissan Leaf offers best-in-class 107-mile range near Dickson, Tennessee
The all-new 2016 Nissan Leaf will feature a best-in-class range of 107 miles per battery change, a massive improvement over the current 84-mile maximum.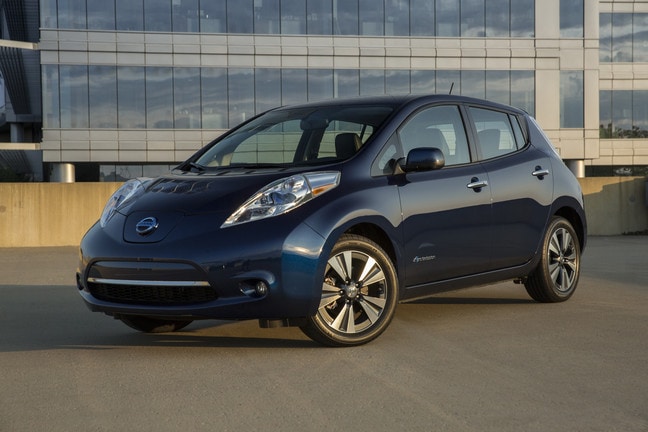 To achieve such a long range, engineers constructed a new 30-kilowatt-hour battery, which is 27% larger than the 24-kilowatt-hour battery that currently powers Nissan's electric car. Even though the battery is larger, it won't take any more space in the Leaf.
The SV and SL trim level will feature the larger battery pack, while the base S trim level will continue to use the 24 kWh battery pack that has an 84-mile range.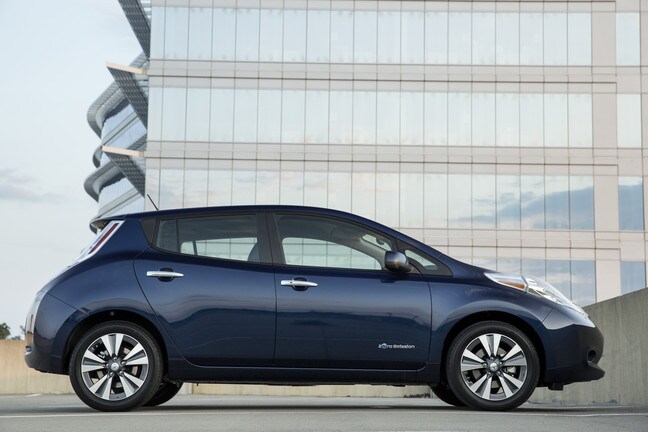 "Since Nissan LEAF launched in December 2010, we've become the global leaders in electric vehicle (EV) sales with an all-electric car specifically designed for the mass market," said Andrew Speaker, director, Nissan Electric Vehicle (EV) Sales & Marketing.
"We know that to maintain that leadership, we must continue developing battery technology that strikes that ideal balance between capacity, packaging, durability and affordability."
When Will We See You?
When will you make your VIP appointment to test drive
Nissan's new Leaf? Let us know in the comments section below!